Aims and scope
Aims and scope
Sustainability is a global challenge identified by the United Nations. There is a uniform drive in every region of the world to invest time and money into developing solutions to meet this global challenge. Consequently, sustainability research is one of the fastest growing scientific fields today.

Sustainable Earth Reviews aims to serve this field of research by publishing high-quality, open access reviews. As a community-focused journal, Sustainable Earth Reviews serves both the realms of academia and the general public and strives to strengthen the bond between them through traditional and innovative scientific communication. To further this vision, the journal will engage authors and readers in contemporary topics in the public eye or of critical socio-economic importance through the publication of thematic series.

The journal particularly welcomes submissions that may influence policy or alter social paradigms. Sustainable Earth Reviews offers a variety of content types to cater to novel debates in the field, including: Guidelines, Debates, Systematic Reviews and Protocols, Scoping Reviews and Frontiers papers.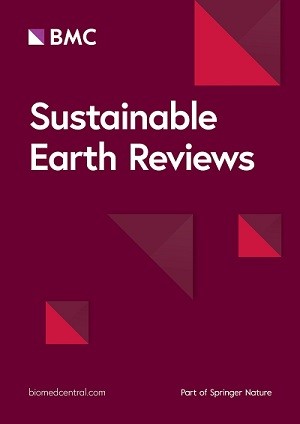 Annual Journal Metrics
2022 Usage
141,698 downloads
208 Altmetric mentions
Institutional membership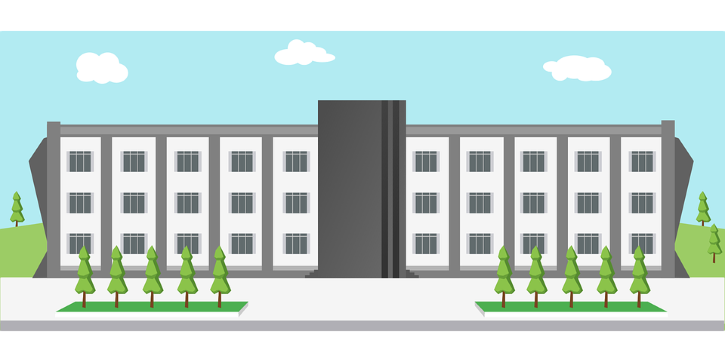 Visit the membership page to check if your institution is a member and learn how you could save on article-processing charges (APCs).